Wrexham V Barnet Vanarama Conference KO 3pm Live Match Thread -

---
We look good, passing it around nicely.


Sent from my rriPhone using Tapatalk



---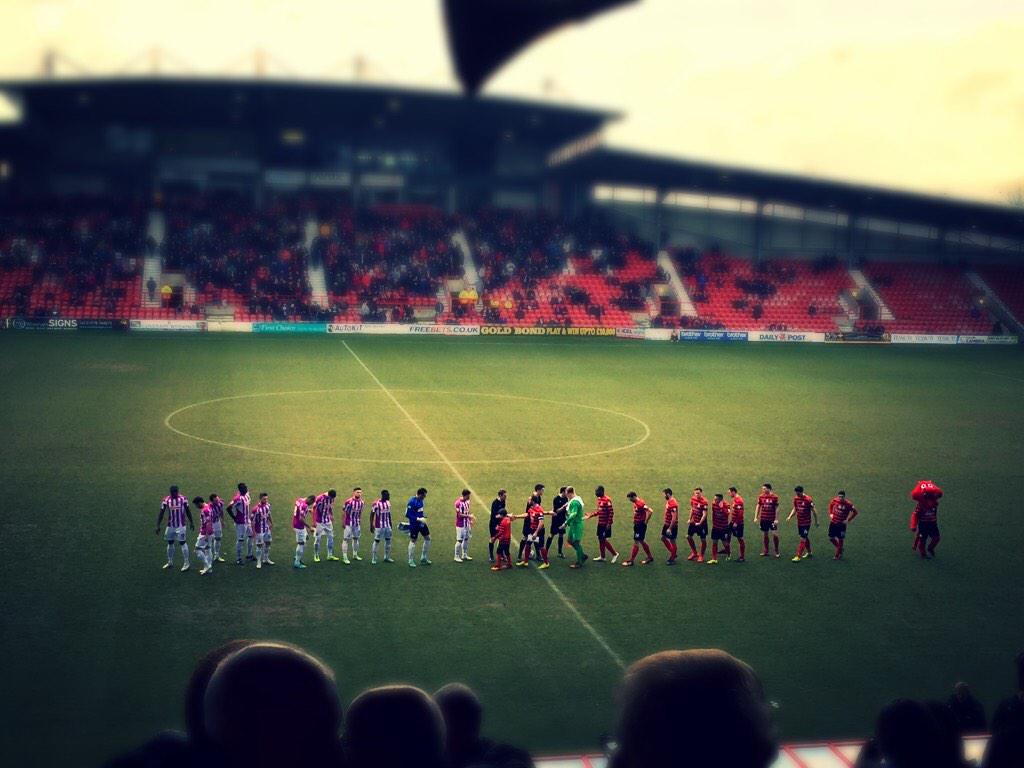 another corner to barnet
---
Outstanding football. 1 0



---
According to BBC they are on top, but seem to be a lot of fouls.



---
Great goal Evans set up by moult


Sent from my rriPhone using Tapatalk



---
Evans! Loves playing barnet



---
yes yes



---
Yes ..... Keep it up you Reds



---
Computer freezes and we score. Hope it freezes again



---
C'mon!



---


Wrexham V Barnet Vanarama Conference KO 3pm Live Match Thread

Please help out your fellow RP'ers by being restrained on the use of 'refresh' during games! Lots of 'guests' view the RP match threads, so if that is you, please consider registering and joining in the RP fun!


Complaint? Please use the report post tools or contact RP to bring a post, user or thread to the attention of a site 'admin' or 'mod'.

Select Version: PC View | Mobile RP



SEO by vBSEO 3.3.0 ©2009, Crawlability, Inc.