Aldershot Town v Wrexham KO 7:45pm Vanarama Conference Live Match Thread -

---
'no celebrations at all' ?



---
Get in Moult!!!!!!!!



---
the boy is class!!!!!!!



---
Moult!!



---
Moulty get in , have a feeling we can hammer these. 1-0
---
Sounds like a nice goal.
Not that any goal we score isn't nice.



---
Originally Posted by Rob:1733038: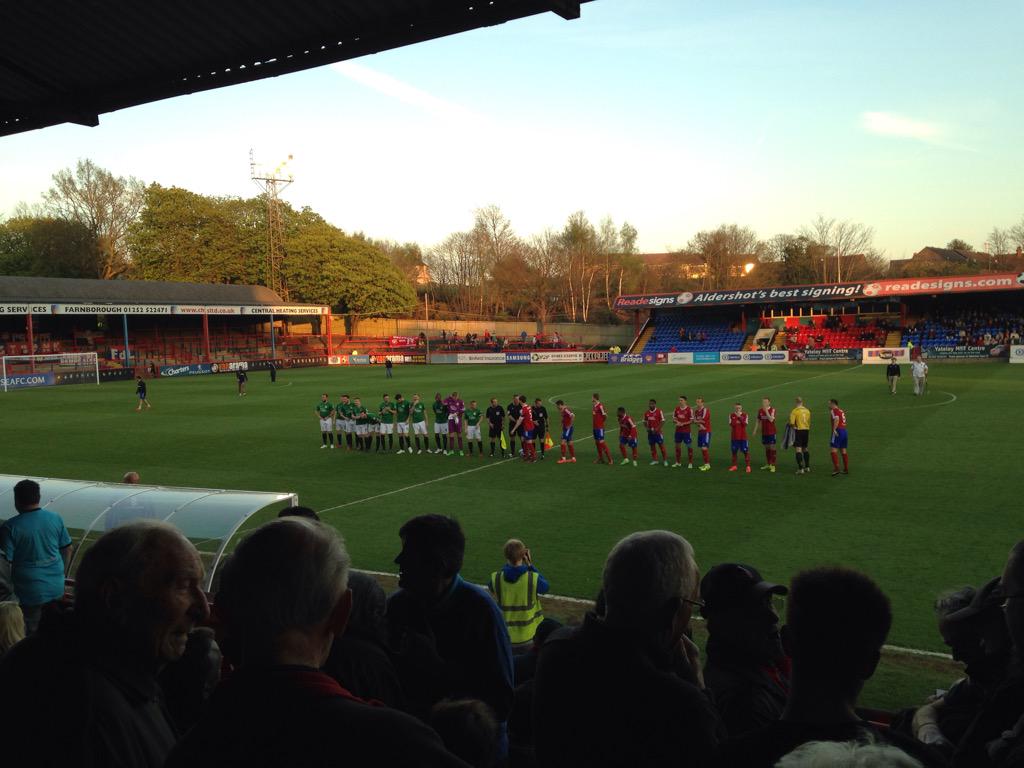 Is that the back of gary mills head i can see
---
No celebration?



---
Booooo.



---
This commentary team sound good. Not used to hearing what is going on, on the pitch



---


Aldershot Town v Wrexham KO 7:45pm Vanarama Conference Live Match Thread

Please help out your fellow RP'ers by being restrained on the use of 'refresh' during games! Lots of 'guests' view the RP match threads, so if that is you, please consider registering and joining in the RP fun!


Complaint? Please use the report post tools or contact RP to bring a post, user or thread to the attention of a site 'admin' or 'mod'.

Select Version: PC View | Mobile RP



SEO by vBSEO 3.3.0 ©2009, Crawlability, Inc.