North Ferriby United v Wrexham KO 3pm Vanarama National League Live Match Thread -

---
We take on the bottom of the league team today, with the obvious 'revenge' element to the Wembley defeat in mind as well.
Commentary links will appear nearer kick off, and as always those who are not able to listen in read the updates with several hundred people checking out these LMT's during the games.
COYR!
---
Rich Williams has just tweeted this pic saying hes first person at the ground.... at 11:40!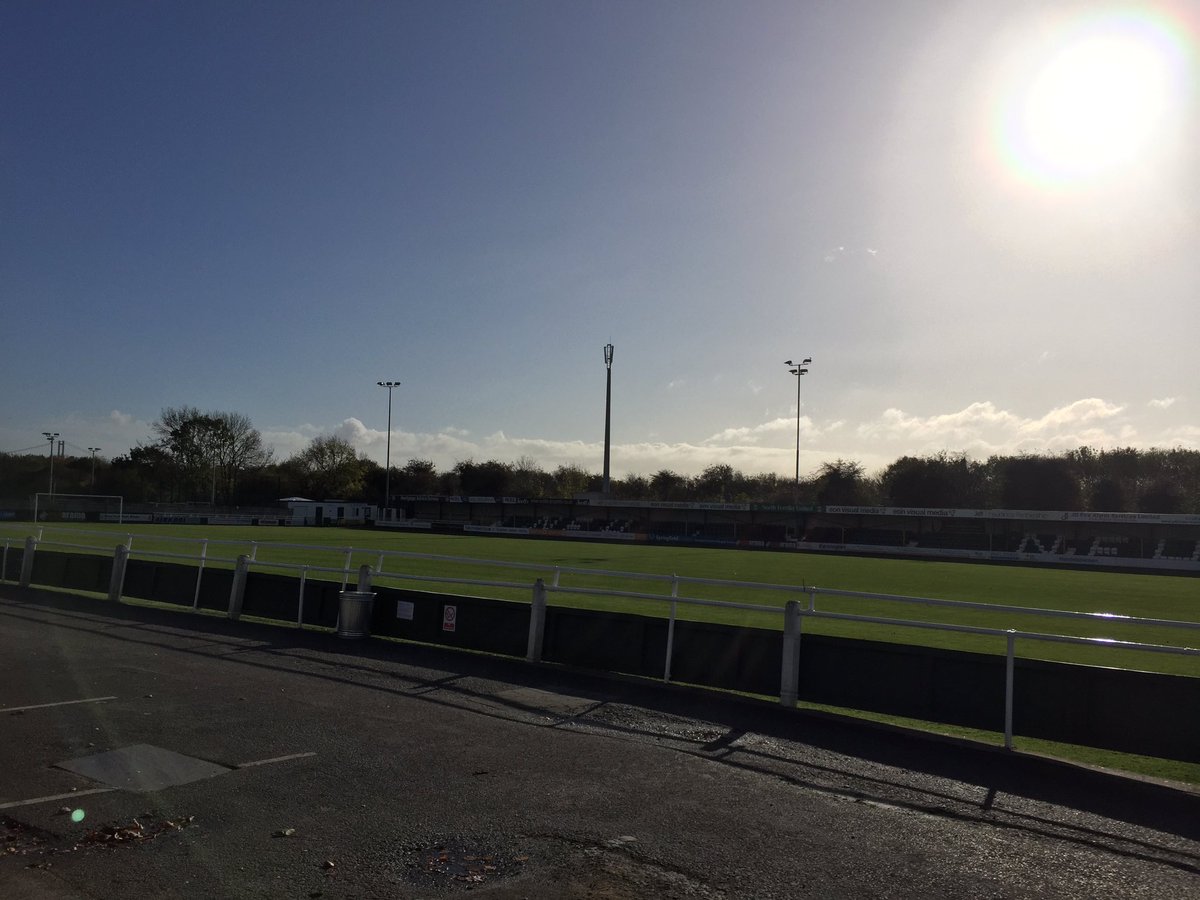 ---
Wrap up. It's freezing!
Posted via mobile theme



---
teamsheet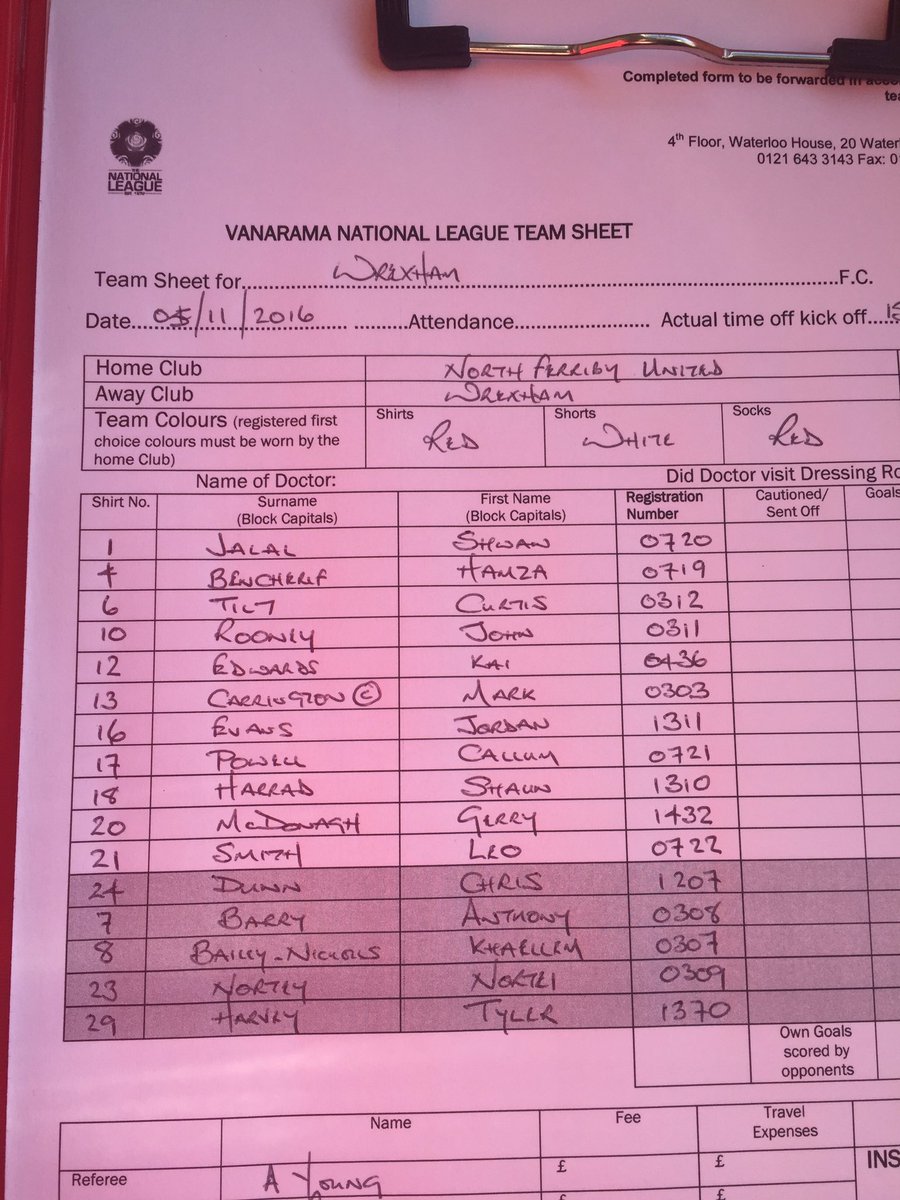 ---
Sensible. Keates is trying to be in some continuity.



---
I'm confident today don't let me down lads! They lose most games 1-0 so I'd take that.



---
Another start for Leo Smith.

Sent from my ONE A2003 using Tapatalk



---
---
---
just gone live



---


North Ferriby United v Wrexham KO 3pm Vanarama National League Live Match Thread

Please help out your fellow RP'ers by being restrained on the use of 'refresh' during games! Lots of 'guests' view the RP match threads, so if that is you, please consider registering and joining in the RP fun!


Complaint? Please use the report post tools or contact RP to bring a post, user or thread to the attention of a site 'admin' or 'mod'.

Select Version: PC View | Mobile RP



SEO by vBSEO 3.3.0 ©2009, Crawlability, Inc.