Wrexham v North Ferriby United KO 3pm Vanarama National League Live Match Thread -

---
That midfield looks more solid already



---
Originally Posted by Canadian Dragon:
Try long johns; toque; mitts.....and that's just inside the house! -16'C this morning!
Happy summer!!
---
Canadia sounds awful



---
Come On You Reds. 3 more points today would be nice



---
Originally Posted by EnglishRed:
Canadia sounds awful
The old joke goes there are two seasons - winter and construction. Still you get used to it and make sure you take advantage of the good weather in the summer.
Before anybody complains...that is the last comment on the weather this week!!
---
---
OT pic of teams out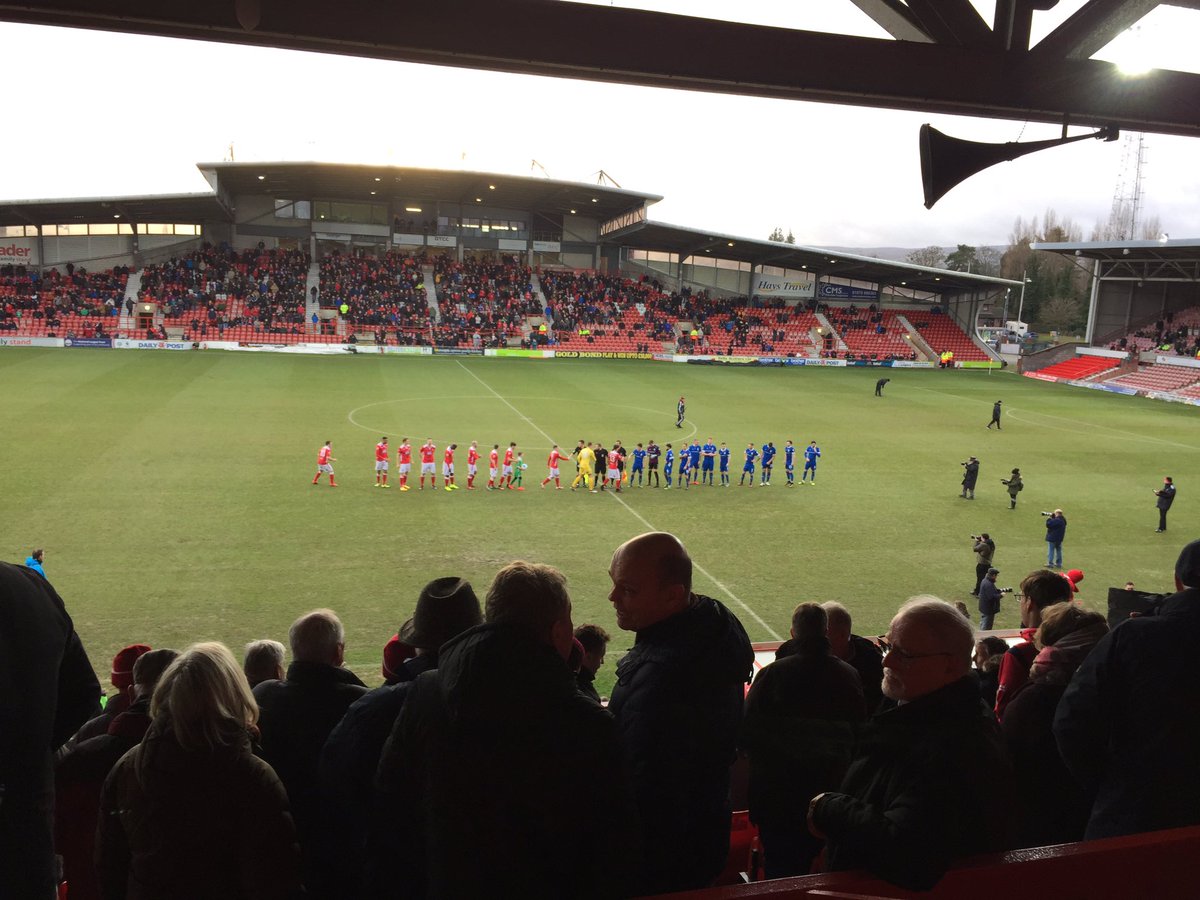 ---
Afternoon all,coyr!



---
Come on boys. Do it for Lee's cat.



---
DAB radio coverage now saying there is a 'rights issue' so nothing on there.



---


Wrexham v North Ferriby United KO 3pm Vanarama National League Live Match Thread

Please help out your fellow RP'ers by being restrained on the use of 'refresh' during games! Lots of 'guests' view the RP match threads, so if that is you, please consider registering and joining in the RP fun!


Complaint? Please use the report post tools or contact RP to bring a post, user or thread to the attention of a site 'admin' or 'mod'.

Select Version: PC View | Mobile RP



SEO by vBSEO 3.3.0 ©2009, Crawlability, Inc.