Aldershot Town v Wrexham KO 3pm Vanarama National League Live Match Thread -

---
Just switched over on BBC Wales to the Wrexham match



---
Now getting our game but very intermittent



---
Originally Posted by fugazi3973:
Just switched over on BBC Wales to the Wrexham match
That's very kind of them.
---
pic of us there via rich williams on twitter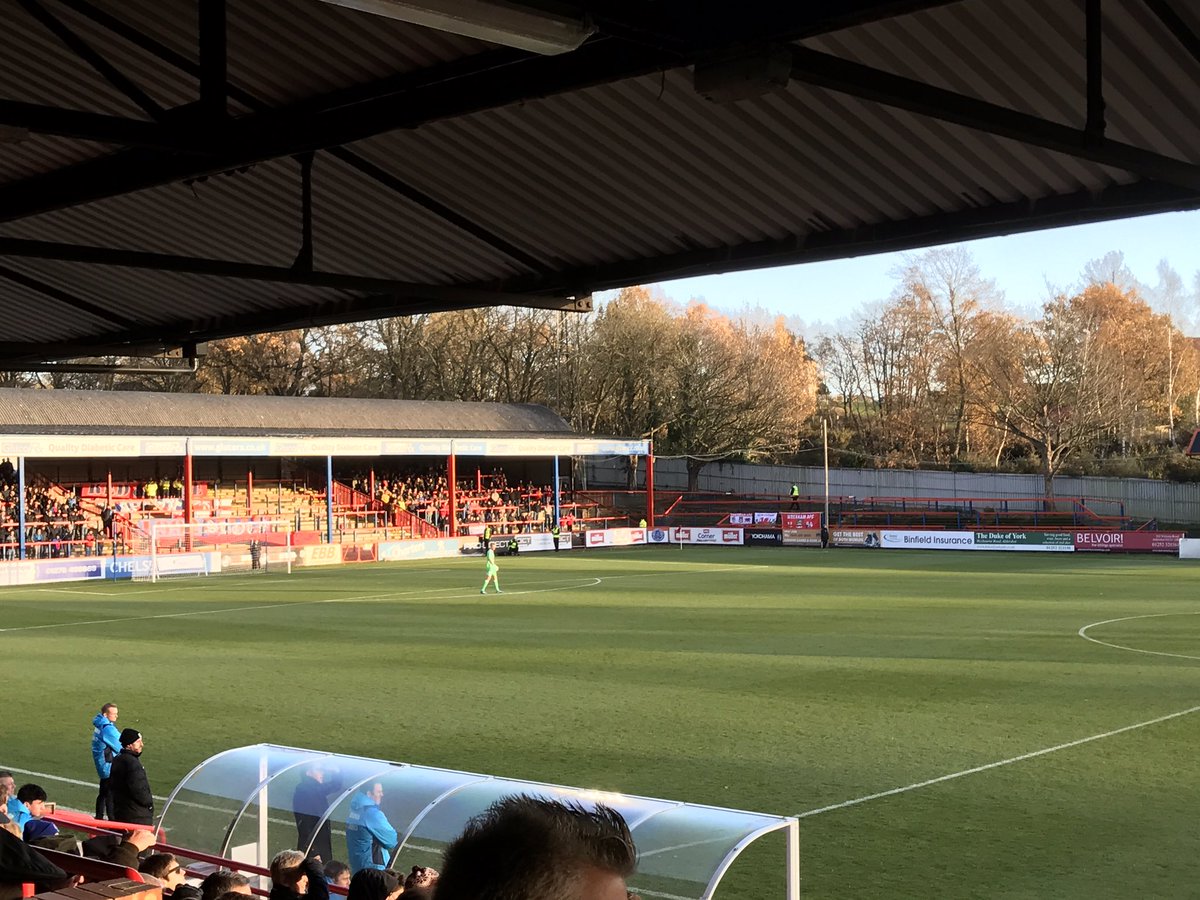 ---
BBc wales has switched to our game now



---
Oh testicles, Newport commentary back on. Sort it, RW



---
lineo down after being hit by ball?!



---
Newport again. Top of the table and they still canít cover us.



---
Originally Posted by AndoverWxmFan:
Oh testicles, Newport commentary back on. Sort it, RW
Nathan Blake talking about Swindon/
Going with the Calon FM youtube link, hope I don't jinx it!!!
No sound problems with this, Mark Griffiths coming over loud and clear and no mentions of
egg chasing, Pontlottyn FC or any other shite.
---
decent chance for shots but we escape, sounds like decent play from us just beforehand



---


Aldershot Town v Wrexham KO 3pm Vanarama National League Live Match Thread

Please help out your fellow RP'ers by being restrained on the use of 'refresh' during games! Lots of 'guests' view the RP match threads, so if that is you, please consider registering and joining in the RP fun!


Complaint? Please use the report post tools or contact RP to bring a post, user or thread to the attention of a site 'admin' or 'mod'.

Select Version: PC View | Mobile RP



SEO by vBSEO 3.3.0 ©2009, Crawlability, Inc.