Bromley v Wrexham KO 3pm Vanarama National League Live Match Thread -

---
Originally Posted by El Jonez:
Any tramps been spotted in the home end?
game off
---
Any links to the commentary



---
Sutton Losing



---
Sutton 1down and our neighbours 1 down to Torquay after 4 minutes



---
---
---
Chester losing after 3 mins
---
Pic via Rich Williams' twitter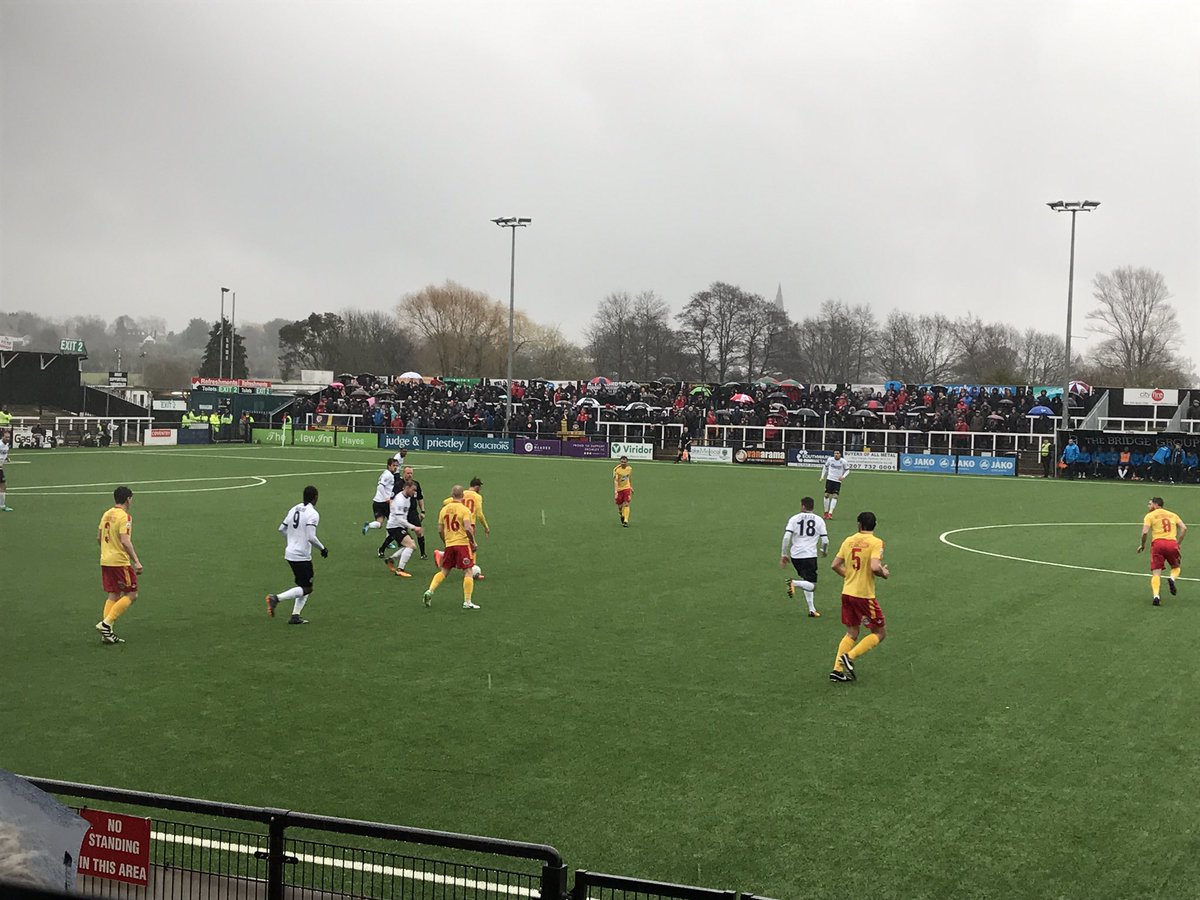 ---
Originally Posted by Rob:
Chester losing after 3 mins
Could they be down on Monday
---
I honestly feel if we could win here we might sneak top spot...Are we good enough? no



---


Bromley v Wrexham KO 3pm Vanarama National League Live Match Thread

Please help out your fellow RP'ers by being restrained on the use of 'refresh' during games! Lots of 'guests' view the RP match threads, so if that is you, please consider registering and joining in the RP fun!


Complaint? Please use the report post tools or contact RP to bring a post, user or thread to the attention of a site 'admin' or 'mod'.

Select Version: PC View | Mobile RP



SEO by vBSEO 3.3.0 ©2009, Crawlability, Inc.