Solihull Moors v Wrexham KO 3pm Vanarama National League Live Match Thread -

---
Is it me or has RWales gone down?



---
Originally Posted by The Only Way Is Up:
Iím usually a fan of Calonís commentary style, but todayís commentator is hesitant and isnít providing any idea of the flow of the game. Whereí the crowd noise? The transmissionís almost silent apart from the commentators. Could be playing in an empty stadium!
you can actually hear it now ,it was like listening to a helicopter takin off before
---
Not a very good start. Manny down now aswell. Stretcher on



---
Tharme on. Did well last time.



---
Manny off on a stretcher



---
Eventually walks off



---
Pic via @BrynLaw twitter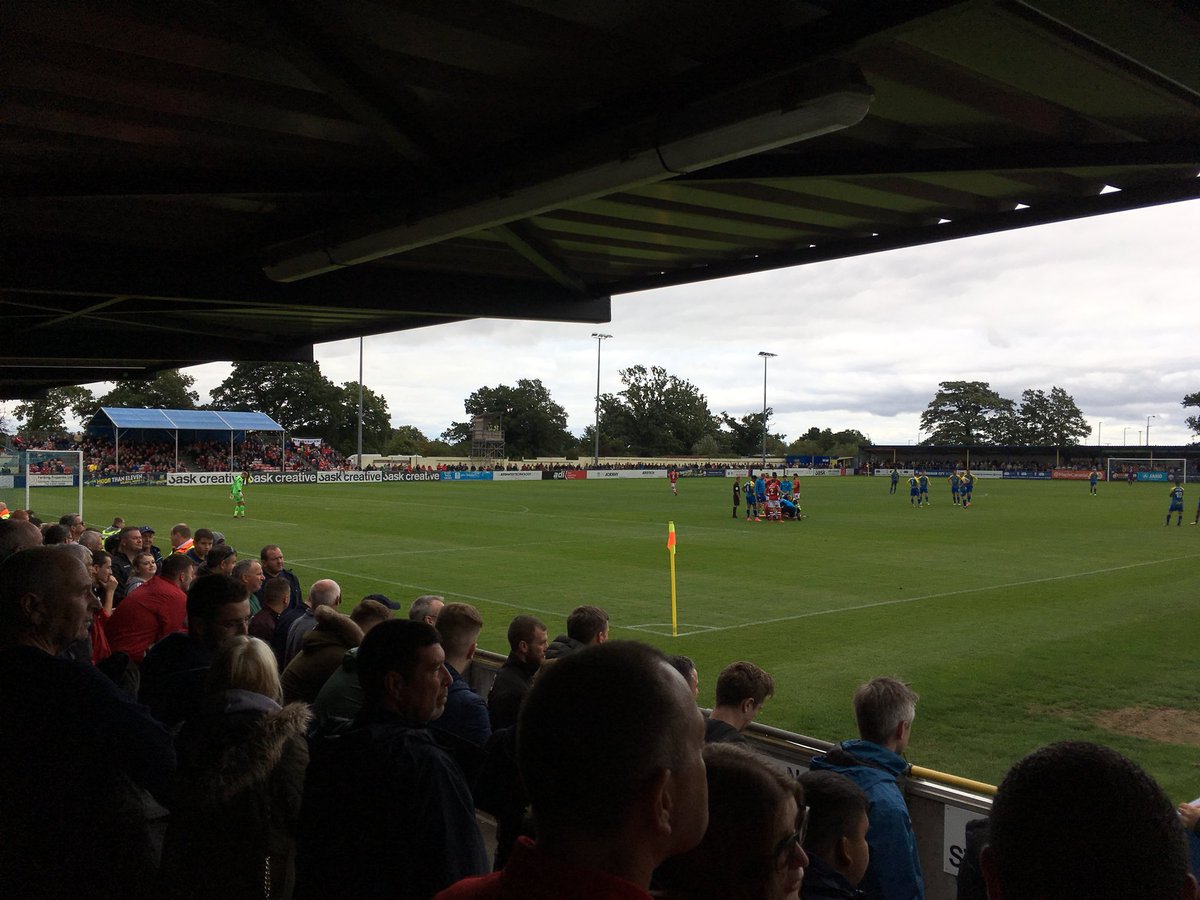 ---
He walked off though.



---
Poor so far, if Iím honest. Little possession and no threat. On the other hand, Solihull havenít threatened either.



---
Originally Posted by Ddraigoch:
Is it me or has RWales gone down?
its muffled a bit
---


Solihull Moors v Wrexham KO 3pm Vanarama National League Live Match Thread

Please help out your fellow RP'ers by being restrained on the use of 'refresh' during games! Lots of 'guests' view the RP match threads, so if that is you, please consider registering and joining in the RP fun!


Complaint? Please use the report post tools or contact RP to bring a post, user or thread to the attention of a site 'admin' or 'mod'.

Select Version: PC View | Mobile RP



SEO by vBSEO 3.3.0 ©2009, Crawlability, Inc.