Weston-super-Mare v Wrexham FA Cup 1st Round Proper KO 12:45pm Live Match Thread -

---
Up for the cup?
Live updates on Final Score on BBC Two - full commentary via club on http://mixlr.com/wrexham_afc/
Pic below of the sunny 'Mare via Rich Williams on twitter ( https://twitter.com/LeaderRich )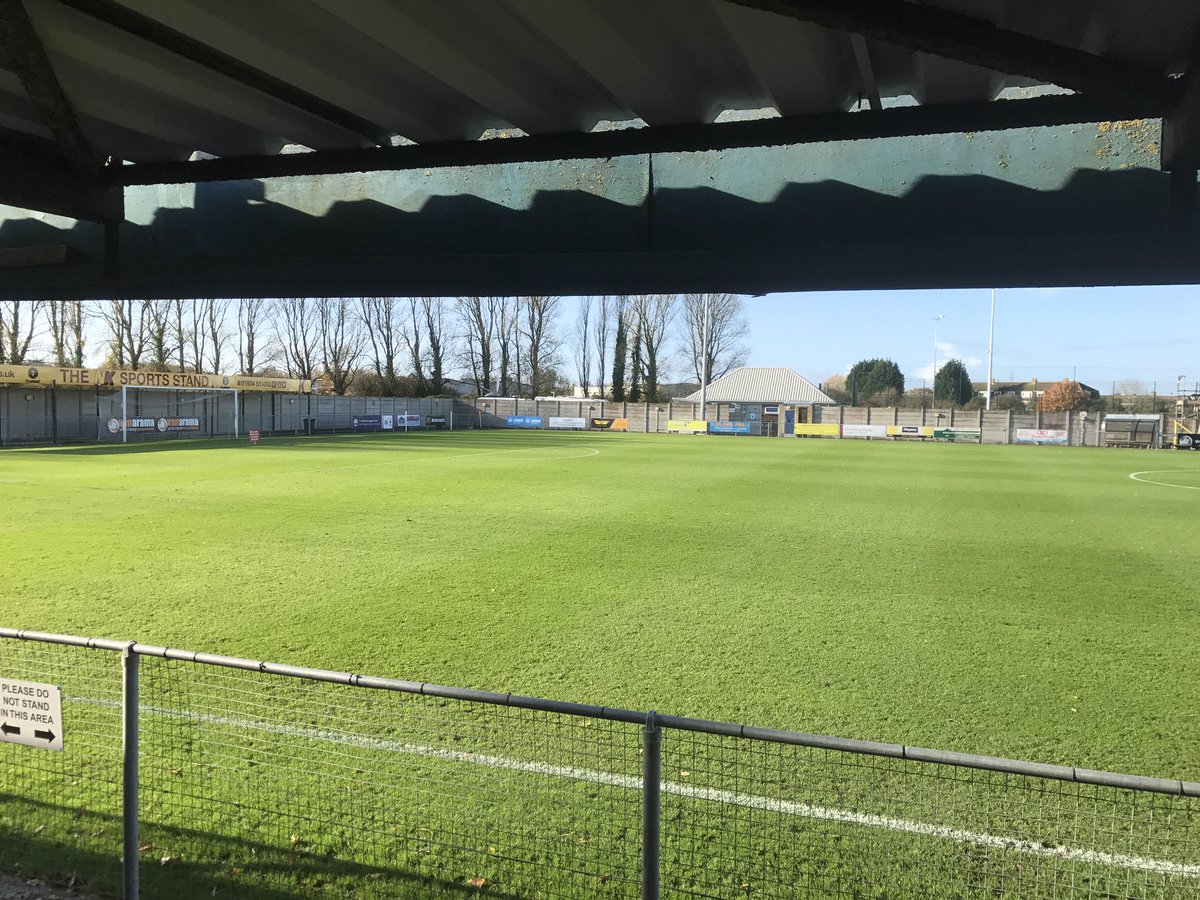 COYR!
---
Cmon Wrexham



---
I have played on better grounds than that



---
Coyr!



---
Originally Posted by GoJohnnyGoGoGoGo:
I have played on better grounds than that
Welcome to good honest football.
---
Any team news?



---
Gutted im not there, thought it would be P-P,never mind. COYR!!!



---
Team news for both sides very very slow being announced



---
Hi Sion



---
Lainton, Roberts, Lawlor, Pearson, Jennings, Summerfield, Walker, Young, Rutherford, Holroyd, Beavon



---


Weston-super-Mare v Wrexham FA Cup 1st Round Proper KO 12:45pm Live Match Thread

Please help out your fellow RP'ers by being restrained on the use of 'refresh' during games! Lots of 'guests' view the RP match threads, so if that is you, please consider registering and joining in the RP fun!


Complaint? Please use the report post tools or contact RP to bring a post, user or thread to the attention of a site 'admin' or 'mod'.

Select Version: PC View | Mobile RP



SEO by vBSEO 3.3.0 ©2009, Crawlability, Inc.