Boreham Wood Vs Wrexham KO 7:45pm Vanarama National League Live Match Thread -

---
Sounds very pedestrian at the moment.



---
They will be pumped full of steroids at half time



---
Oswell nearly scores



---
Think Oswell hit the post.
Scramble but cleared



---
Oswell header sounds like our first / best effort of the game - and we are having a go.



---
Hoping second half will offer more



---
I know it would be annoying not to go top but to be honest a draw wouldn't be disastrous



---
pic via rich williams on twitter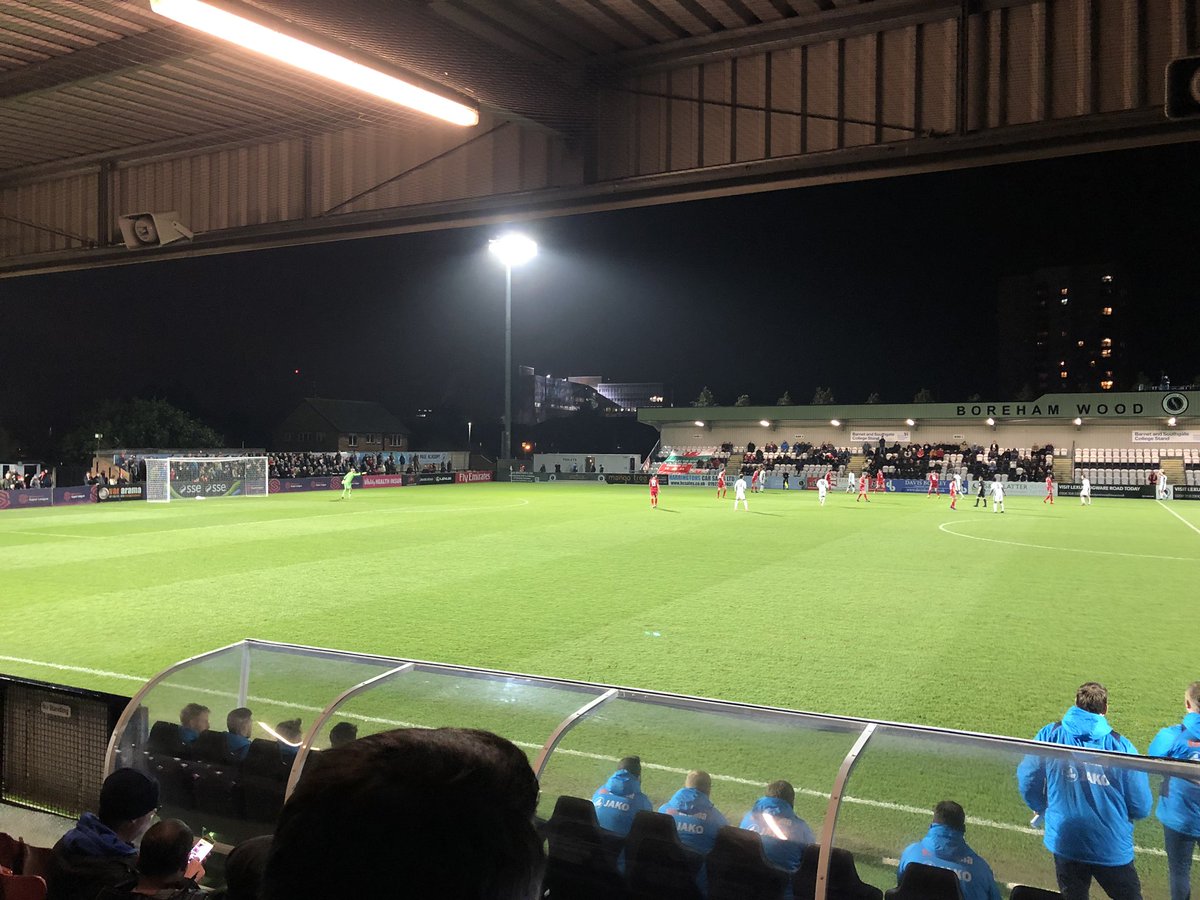 ---
Oswell sounds like another Boden, very powderpuff.



---
Walker shot - wide. Must have been deflection, as corner.



---


Boreham Wood Vs Wrexham KO 7:45pm Vanarama National League Live Match Thread

Please help out your fellow RP'ers by being restrained on the use of 'refresh' during games! Lots of 'guests' view the RP match threads, so if that is you, please consider registering and joining in the RP fun!


Complaint? Please use the report post tools or contact RP to bring a post, user or thread to the attention of a site 'admin' or 'mod'.

Select Version: PC View | Mobile RP



SEO by vBSEO 3.3.0 ©2009, Crawlability, Inc.