Gateshead v Wrexham KO 3pm Vanarama National League Live Match Thread -

---
Originally Posted by Rob:
Official twitter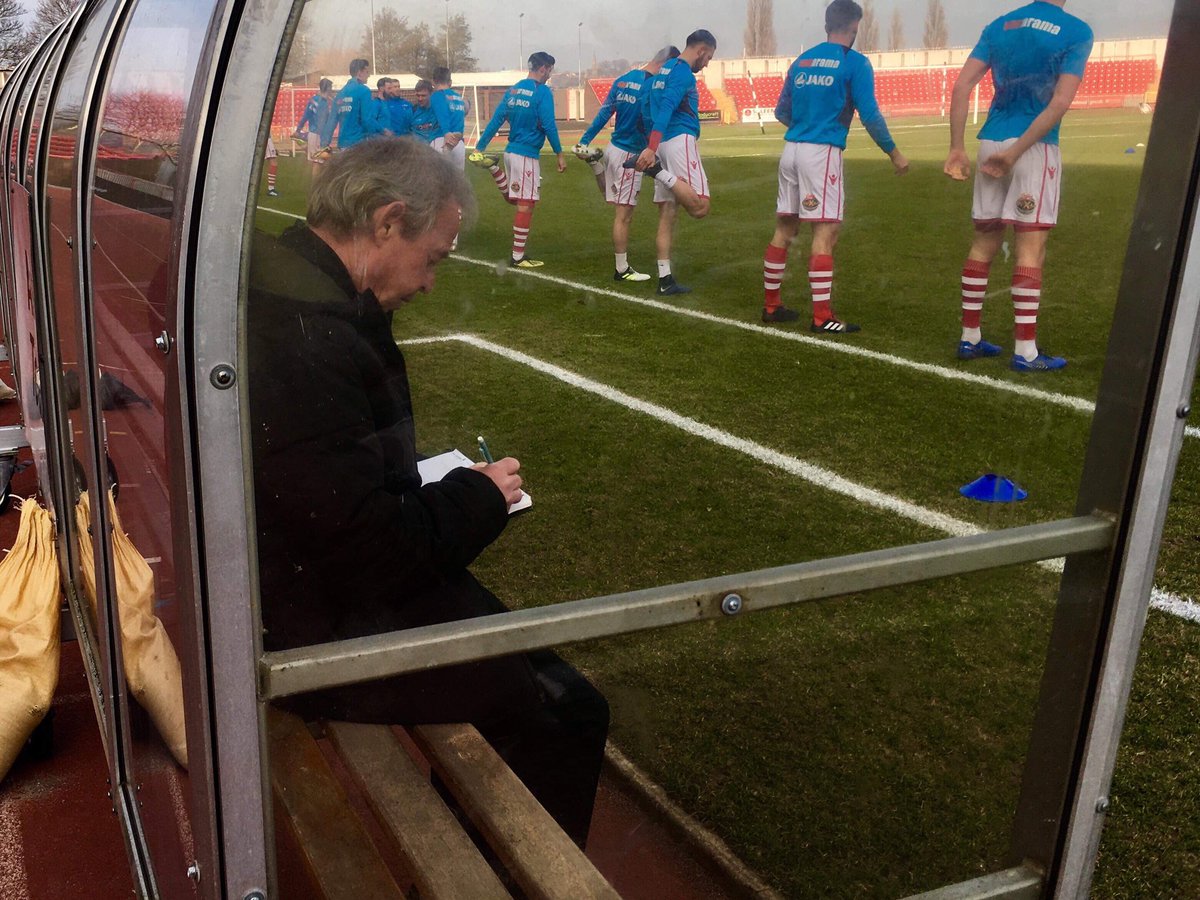 just finishing the sudoku
---
Originally Posted by Redrobinman:
You nailed it!
Plane and simple and I never saw it coming.
That old chestnut!
---
Originally Posted by Rob:
Official twitter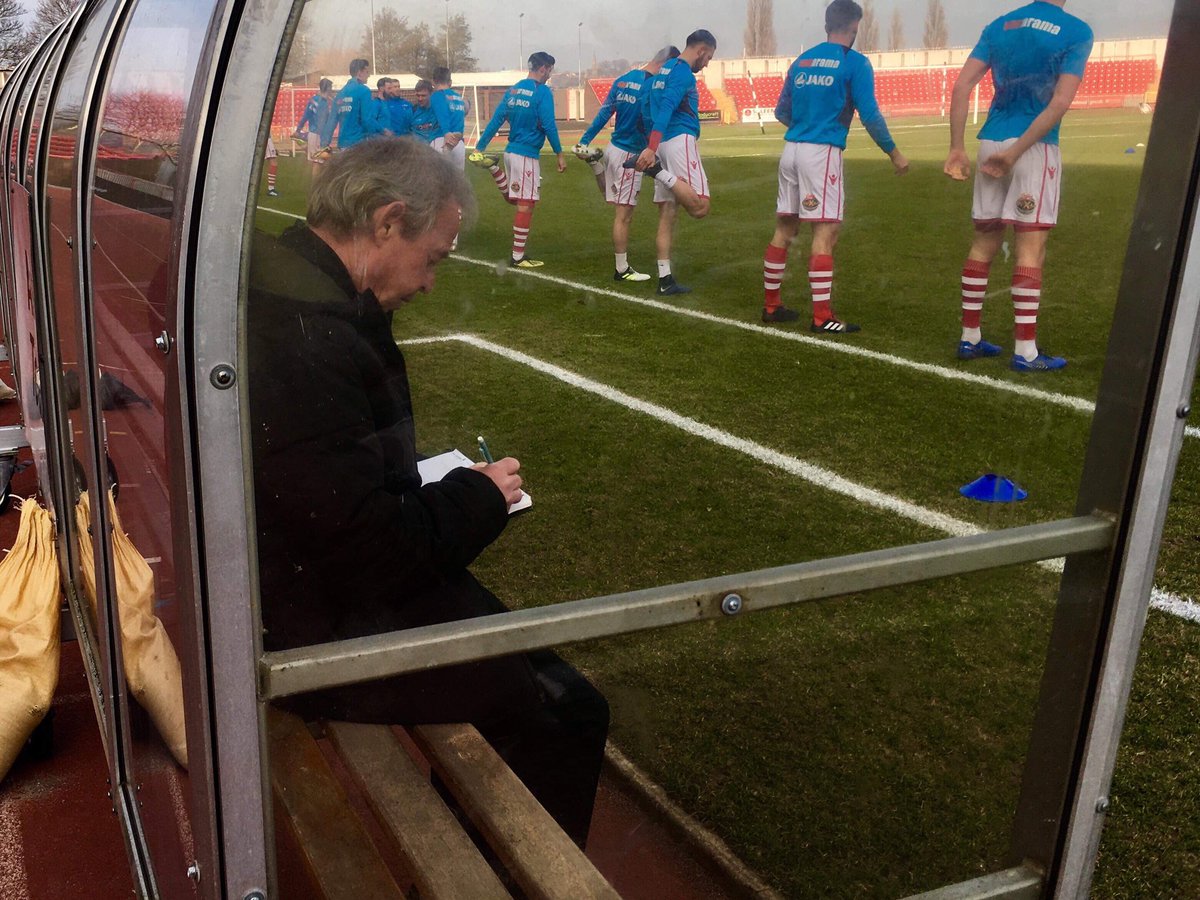 A legend at work
---
No iPad Pro for Flynnie



---
So good to see Flynn back, class act.



---
---
Dibble gets his first early touch



---
Originally Posted by Rob: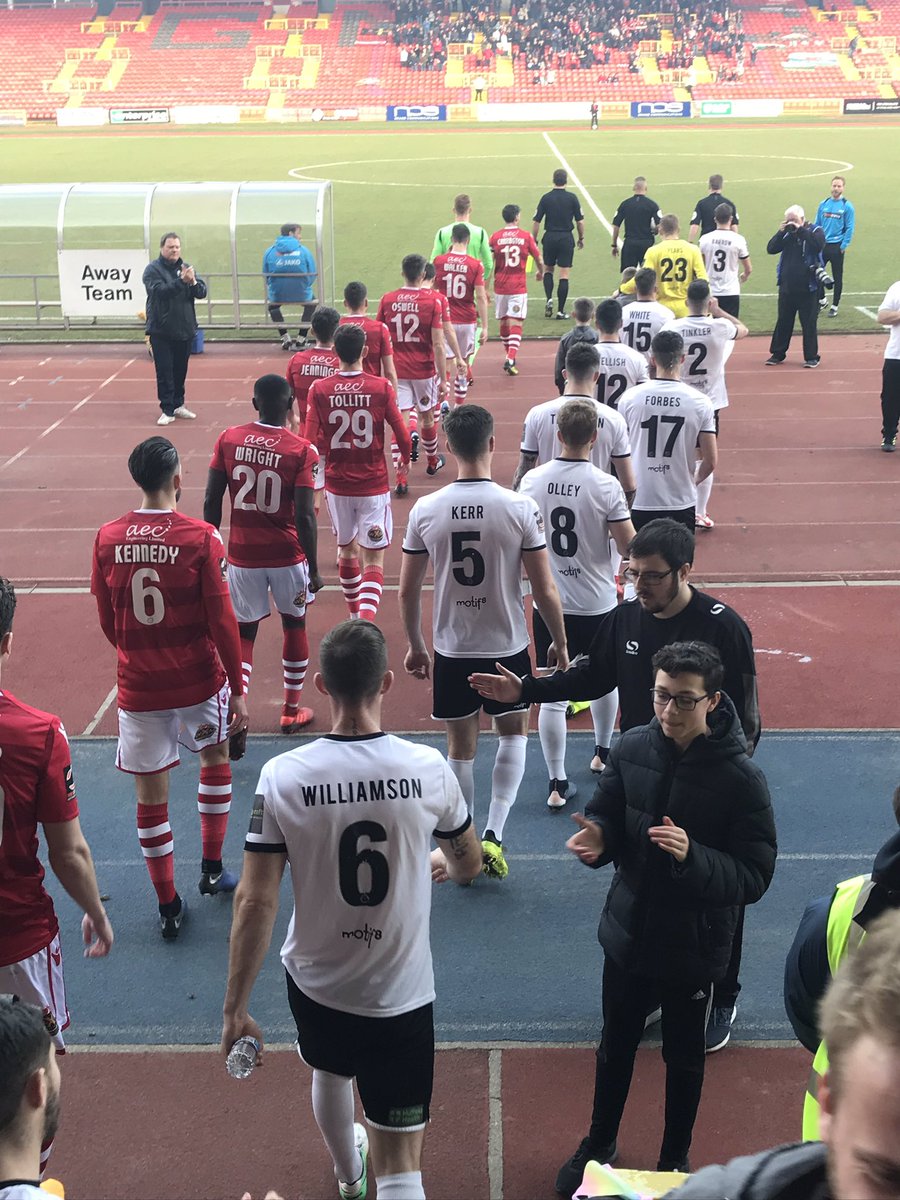 via https://twitter.com/Foosterino/statu...22954209464320
That stadium looks soulless!
---
For the record Laintonís first ever kick under Brian Flynn was aimer towards left wing touchline.
---
Good climb by Kennneedddy , hope so as needs to grab that mic lol.



---


Gateshead v Wrexham KO 3pm Vanarama National League Live Match Thread

Please help out your fellow RP'ers by being restrained on the use of 'refresh' during games! Lots of 'guests' view the RP match threads, so if that is you, please consider registering and joining in the RP fun!


Complaint? Please use the report post tools or contact RP to bring a post, user or thread to the attention of a site 'admin' or 'mod'.

Select Version: PC View | Mobile RP



SEO by vBSEO 3.3.0 ©2009, Crawlability, Inc.