Telford v Wrexham behind closed doors preseason friendly KO 7:30pm Live Match Thread -

---
Our third game and another behind closed doors due to the pandemic.
---
---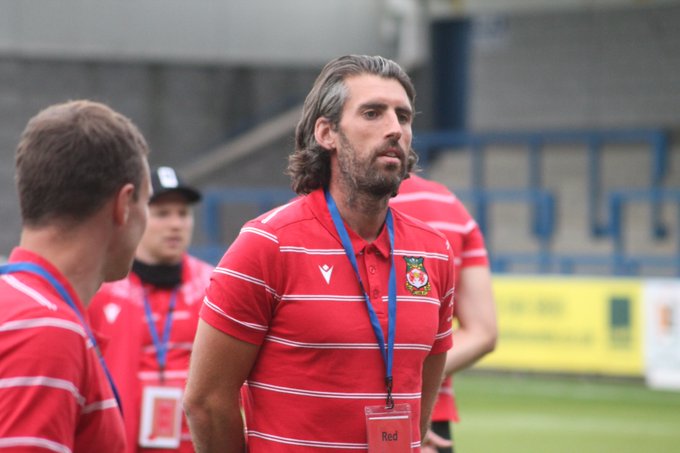 Trialist C is one A Pirlo over from Brescia.
---
Only the one trialist tonight horsfield im guessing



---
Rich Williams has us as
Lainton, Hall-Johnson, Vassell, Kelleher, Reckord, Jarvis, Harris, Redmond, Rutherford, Yussuf, Ponticelli.
Subs: Dibble, trialist A, Carrington, Cleworth, Pearson, Durrell, Young, Davies, Jeffrey, Thomas, Bickerstaff.
https://twitter.com/LeaderRich/statu...27948487266305
---
I know itís only preseason, but perhaps Keates is thinking of using that back line for the season? Pearson is only going one way and judging by the signing of Vassell and Kelleher (neither of which I would expect to be happy on the bench), could we possibly see a totally fresh back 4...



---
Compare that team with the one that started last season!



---
Pearson plays when fully fit , having 3 decent CBís means we can manage Pearsonís fitness



---
Good team, that.

Can select 5 decent subs too.



---
Nice pic of actual football from rich williams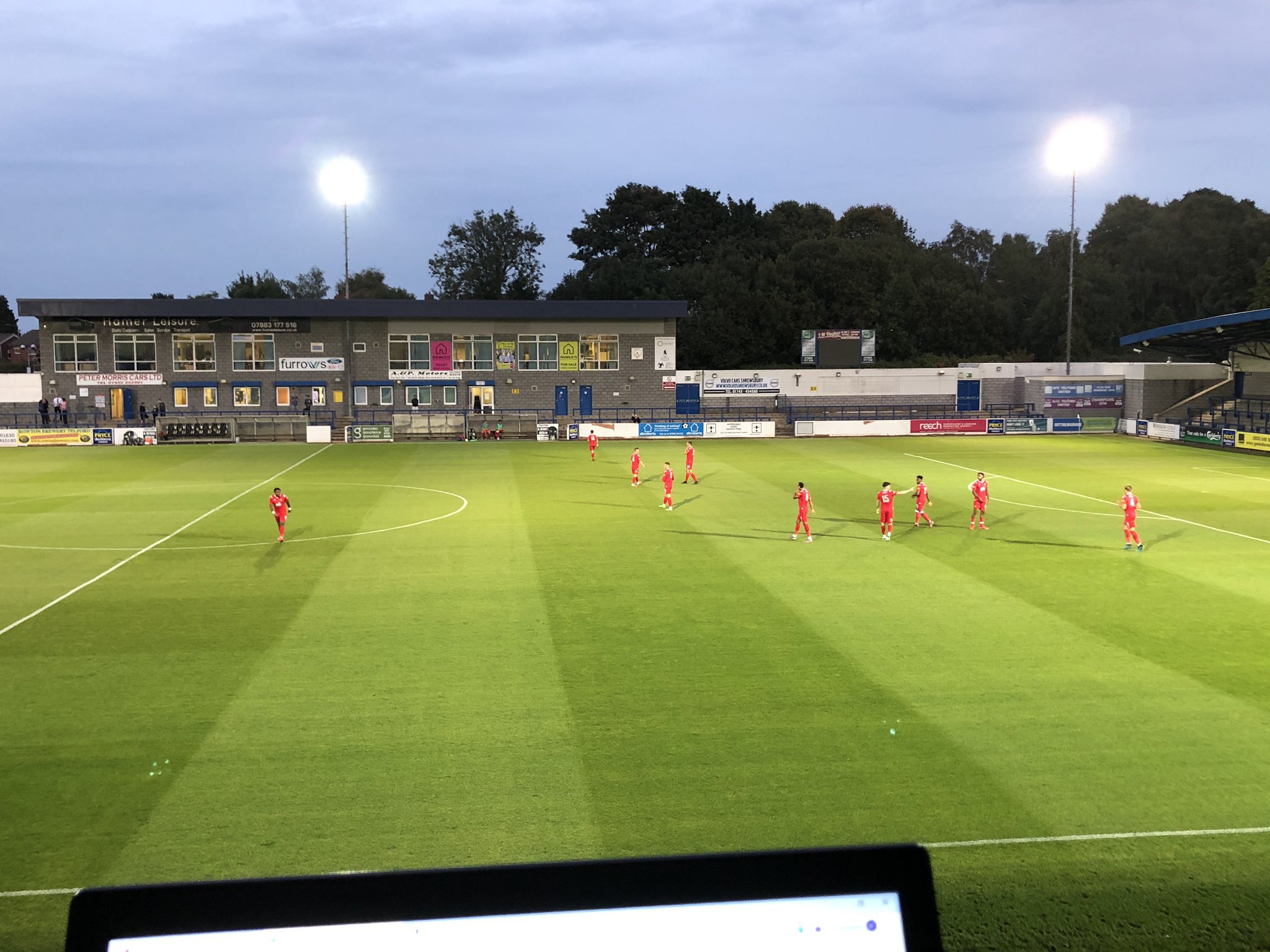 ---


Telford v Wrexham behind closed doors preseason friendly KO 7:30pm Live Match Thread

Please help out your fellow RP'ers by being restrained on the use of 'refresh' during games! Lots of 'guests' view the RP match threads, so if that is you, please consider registering and joining in the RP fun!


Complaint? Please use the report post tools or contact RP to bring a post, user or thread to the attention of a site 'admin' or 'mod'.

Select Version: PC View | Mobile RP



SEO by vBSEO 3.3.0 ©2009, Crawlability, Inc.