Wrexham v FC Halifax Town KO 7pm Vanarama National League (behind closed doors) Live Match Thread -

---
A cold wet and still snow on the ground Wrexham will play host to some football tonight. Again due to the pandemic that is hitting us locally more than every it is behind closed doors.
There is a stream on pay per view from us, with free audio via Mixlr.
PPV Stream:
https://page.inplayer.com/wrexhamafc/
Mixlr Free audio:
https://mixlr.com/wrexham_afc
As usual, this is a live match thread, so please help your fellow fan by posting updates & views. Not all can view or listen in.
Please be respectful to fellow RP'ers in what you do post up! COYR
---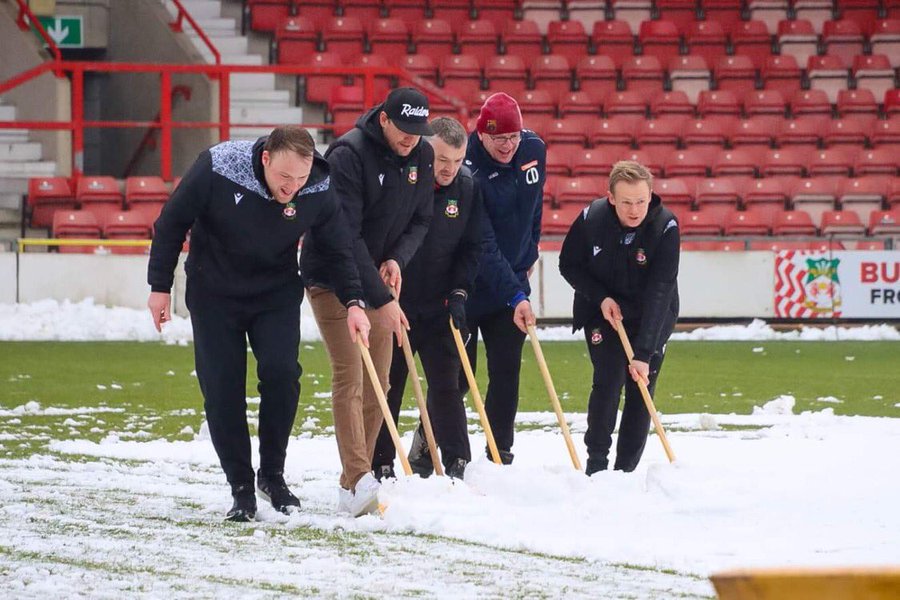 ---
Originally Posted by Rob: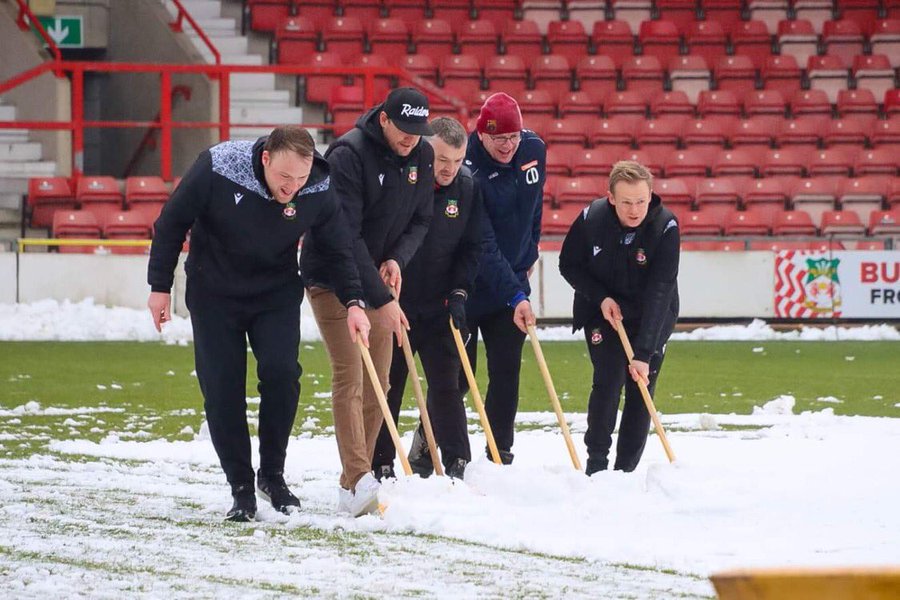 Beach weather for over here!
---
Unchanged from saturday



---
Originally Posted by andyjack:
Unchanged from saturday
Why change after such a fantastic performance?
---
A totally uninspiring team selection.



---
'James'Harris should be dropped after his recent poor displays. Offers nothing to side at present.



---
Halifax have scored 30 this season already, what can possibly go wrong?



---
Originally Posted by Canadian Dragon:
Beach weather for over here!
It was worse a day or two ago, but I won't argue against the depths over there!
---
Some more pics posted by the official twitter account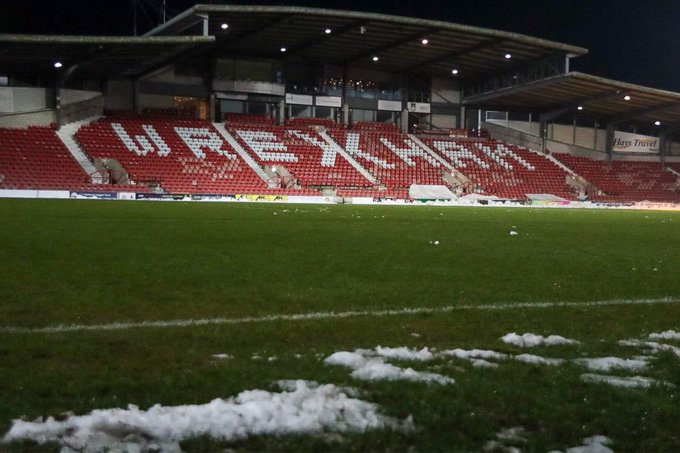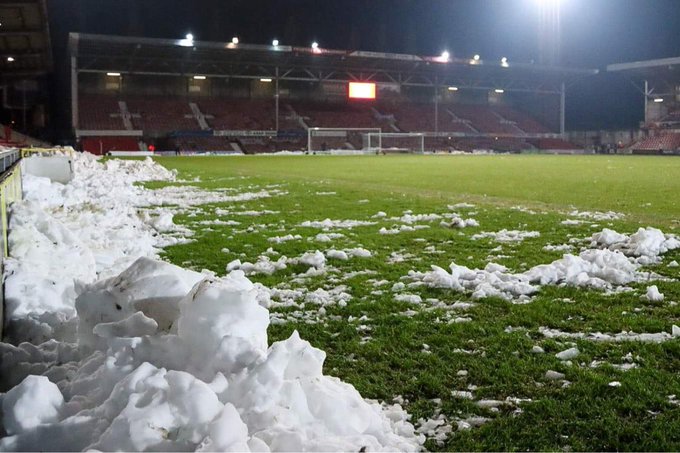 ---


Wrexham v FC Halifax Town KO 7pm Vanarama National League (behind closed doors) Live Match Thread

Please help out your fellow RP'ers by being restrained on the use of 'refresh' during games! Lots of 'guests' view the RP match threads, so if that is you, please consider registering and joining in the RP fun!


Complaint? Please use the report post tools or contact RP to bring a post, user or thread to the attention of a site 'admin' or 'mod'.

Select Version: PC View | Mobile RP



SEO by vBSEO 3.3.0 ©2009, Crawlability, Inc.