Wrexham v Stoke City KO 7pm Pre Season Friendly Live Match Thread -

---
Originally Posted by petered:
1-1
Thanks
---
Who scored



---
Originally Posted by aberred:
Who scored
Grant
---
9 subs for stoke coming up ?



---
pic via bbc radio stoke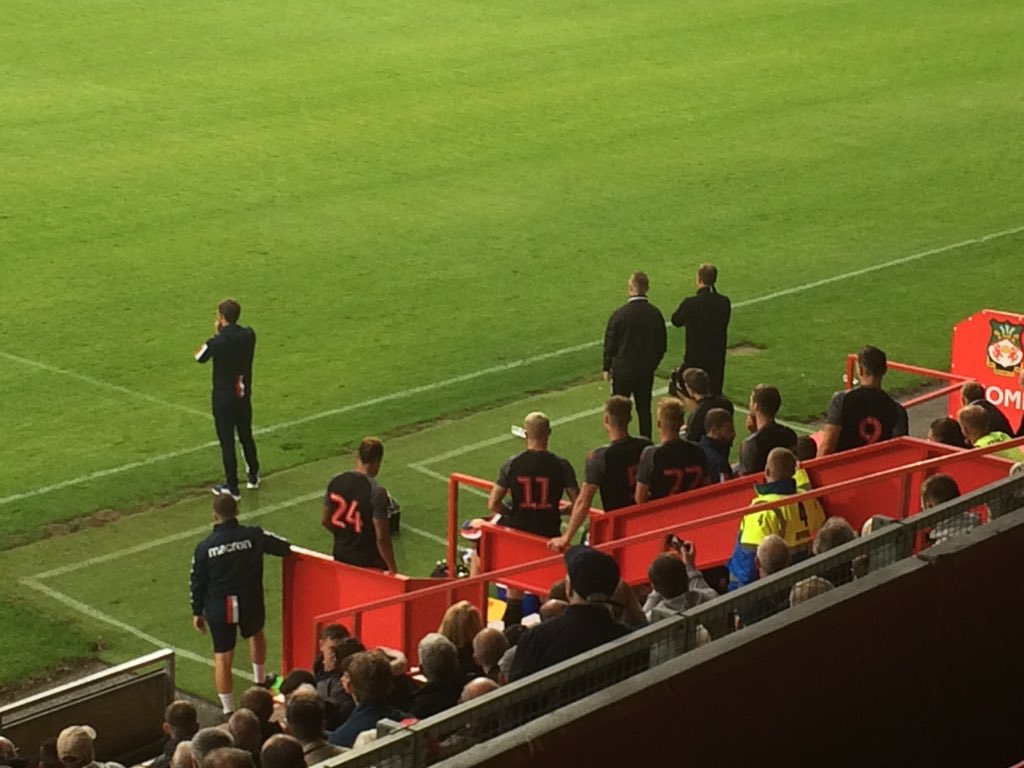 ---
They also have another shot showing attendance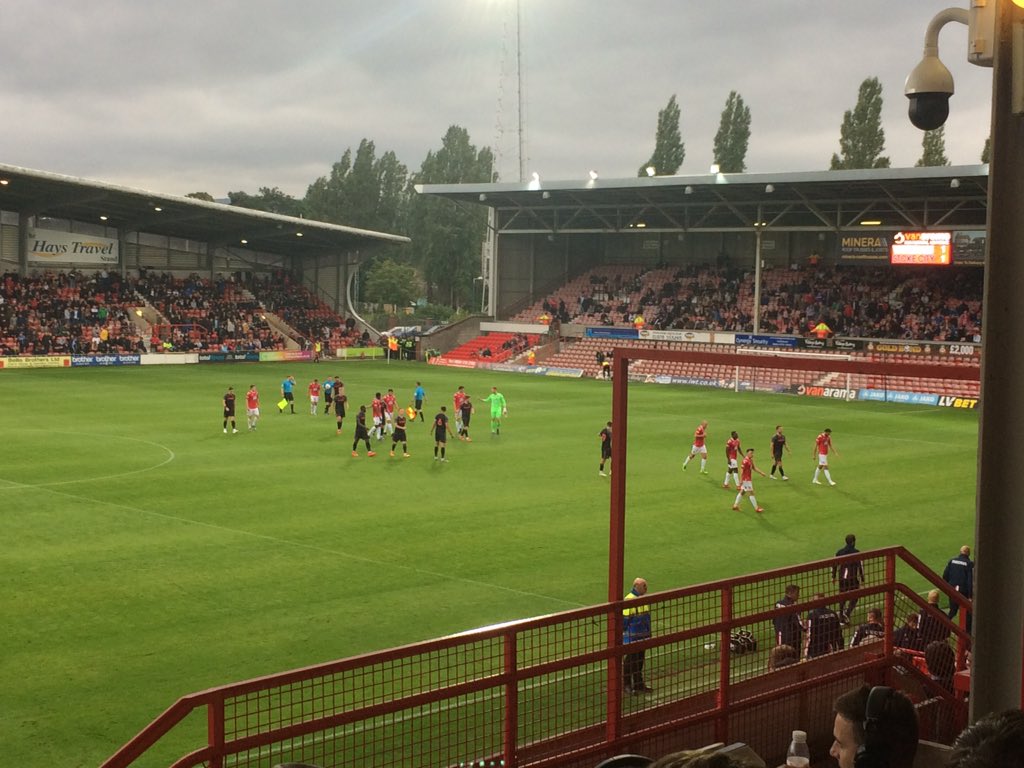 ---
More or less stokes best 11 for last half hour



---
Originally Posted by dixienormous:
Strange Bob isn't playing? No contract?
Barton aside transfers seem to have come to halt recently.Surely need another 3.
---
2-1 stoke



---
Think thats 1-2 was hard to tell from commentary



---


Wrexham v Stoke City KO 7pm Pre Season Friendly Live Match Thread

Please help out your fellow RP'ers by being restrained on the use of 'refresh' during games! Lots of 'guests' view the RP match threads, so if that is you, please consider registering and joining in the RP fun!


Complaint? Please use the report post tools or contact RP to bring a post, user or thread to the attention of a site 'admin' or 'mod'.

Select Version: PC View | Mobile RP



SEO by vBSEO 3.3.0 ©2009, Crawlability, Inc.