Wrexham v AFC Telford United behind closed doors friendly KO 7:30 PM Live Match Thread -

---
Just Mixlr audio tonight it seems not seen a video stream mentioned.
---
hopefully Bill Gates will sort out a million webcams at the racecourse to live stream the matches.... oops! i have said too much!



---
---
No Pearson in the squad



---
Completely forgot about this amongst the takeover excitement



---
link for audio??



---
Disappointing pre season for Ponticelli.

How many games has he featured in?



---
Off air on MXLR



---
On now Thanks



---
Pic via the official twitter of warm up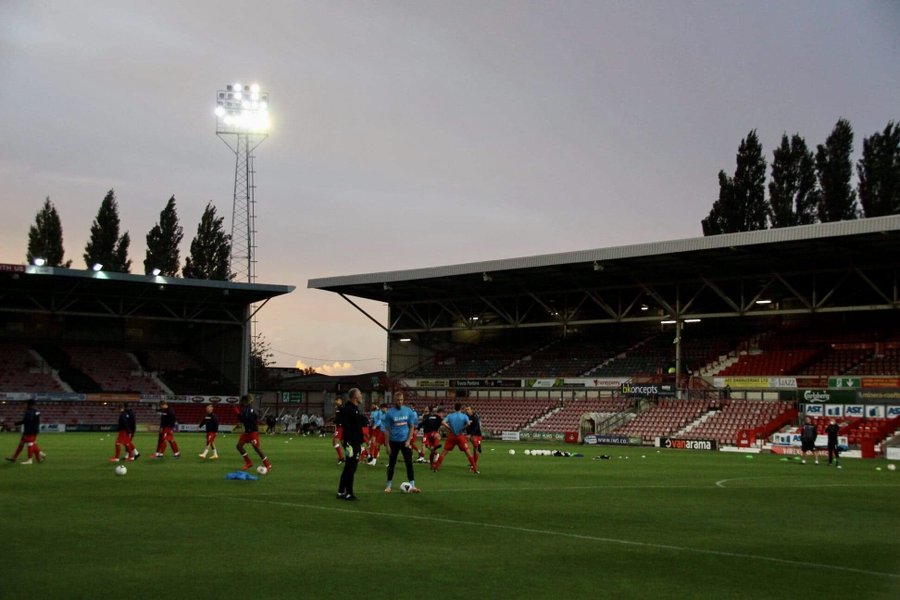 ---


Wrexham v AFC Telford United behind closed doors friendly KO 7:30 PM Live Match Thread

Please help out your fellow RP'ers by being restrained on the use of 'refresh' during games! Lots of 'guests' view the RP match threads, so if that is you, please consider registering and joining in the RP fun!


Complaint? Please use the report post tools or contact RP to bring a post, user or thread to the attention of a site 'admin' or 'mod'.

Select Version: PC View | Mobile RP



SEO by vBSEO 3.3.0 ©2009, Crawlability, Inc.